Chrysler Dodge Jeep RAM Oil Change Center Augusta, Thomson GA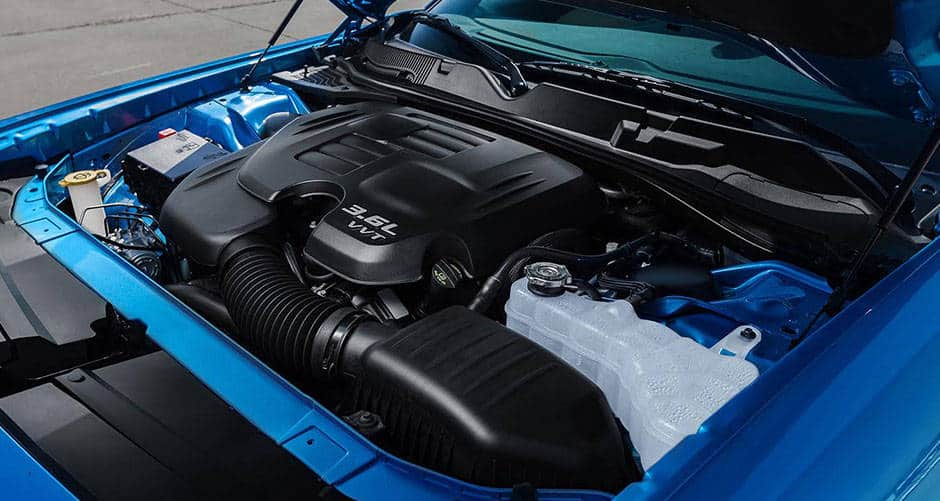 At Thomson Chrysler Dodge Jeep we feature an on-site service center that covers everything from brake and tire repair, engine overhauls, and regular maintenance work. Our staff of expertly trained auto technicians will keep your car in tip top running shape. 
Find an Oil Change Center near Augusta GA
One important maintenance for your vehicle is a regularly scheduled oil change. And at Thomson we make that easy!  If you need an oil change in the Thomson or Augusta area, we are the place to go! You can conveniently schedule your oil change right on our website. Or, if you have questions or would like to schedule over the phone please give us a call at 888-306-6243.  And when it comes time for your appointment we offer shuttle service to our local customers.  If you would rather come and wait with us, we have refreshments available, wireless internet, cable TV and a kids playroom as well.
Why Get an Oil Change?
Most car owners know it is recommended they get an oil change every certain number of miles. But why? And how many actually do it?  Getting your oil changed is one of the least expensive ways to make sure your car stays in top shape for years to come. Oil is an integral part of your vehicle. It keeps multiple components of the engine working efficiently. Basically, the engine gets very hot from the thousands of small explosions taking place every minute; oil helps pull the heat away from the combustion chamber. As oil collects heat, varnish and carbons during the course of protecting and keeping the engine running smoothly, it eventually becomes less like liquid and more like sludge. No matter how good the oil is, at a certain point it gets too dirty to work effectively.  
How often should it be changed? This does depend on how much you drive, what environment you drive in, and what type of driver you are. But your owner's manual is a good reference to go by.  If you don't think you have the time or money to get your oil changed and you choose to wait, the oil will get worse and worse, becoming more like sludge and clogging your engine. Eventually this could lead to costly damage. So next time you think about putting an oil change off, remember - by having your vehicle's oil changed on a regular schedule is actually saving you money in the long run!