FCA Offers COVID-19 Related Relief Actions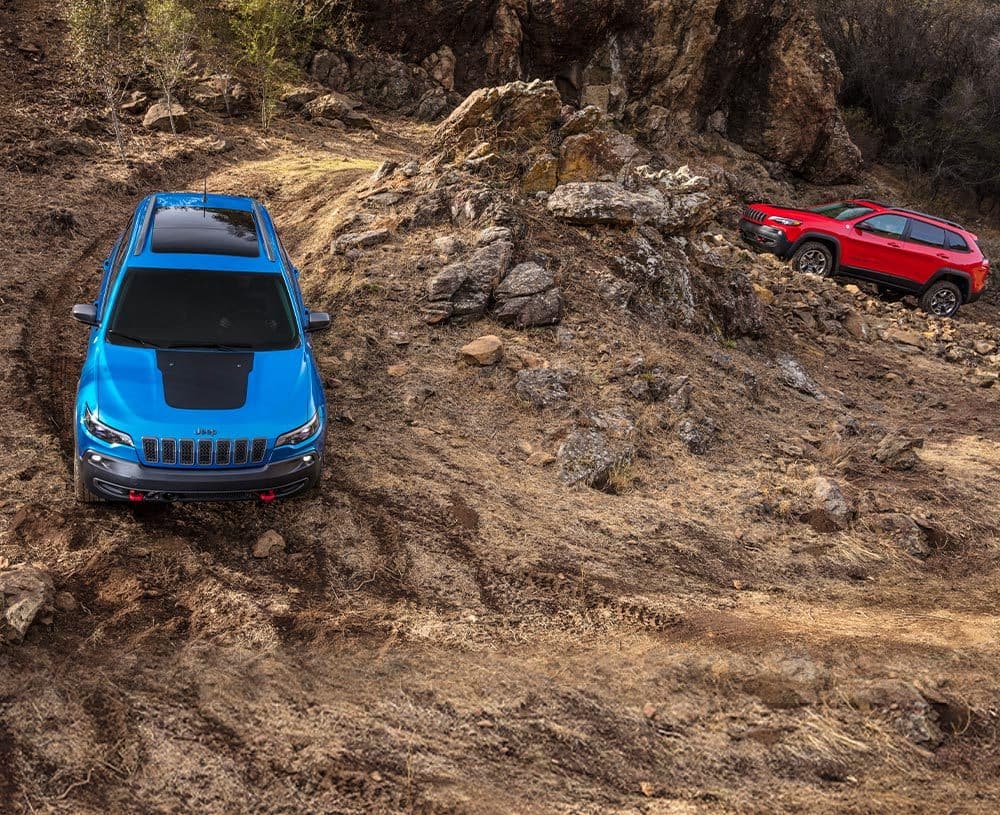 FCA Offers COVID-19 Related Relief Actions
Brought to you by Thomson CDJR
Everyone knows that this is a difficult time. Whether your job is on the line, or whether you are a person on the front lines, banding together is the best chance we have of making sure that everyone stays safe. For that reason, everyone has their role to play to make sure that we can get through this pandemic as safely as possible. Fiat Chrysler Automobiles wants to play their own part, which is why they are working on finding ways to give back to local communities, and the entire country as a whole. We are going to be discussing those measures, and we hope they might inspire you to either help out a neighbor, or to just work hard to keep everyone around you healthy. When we all work together, anything is possible. As for us here at Thomson CDJR, we are keeping our dealership as clean as we can to protect our employees and customers.
How is FCA helping school children?
While we are rightfully concerned about the health and safety of our front line workers and our first responders, there is another major demographic that is incredibly vulnerable during this time. For many children, school isn't just where they go to learn, it's what they rely on to eat every single day. With schools being closed, there is a major gap between children and their hunger. That is why FCA has partnered with non-profit organizations to immediately donate one million meals to children while school is out. FCA is going to continue this partnership until the school year ends, meaning that those children who were suffering can now expect to be fed. The places that FCA focused on first are where their major manufacturing plants are, although that will obviously expand as the months go on.
What is FCA doing to help healthcare workers?
Beyond just focusing on school children who need a reliable place to get food, everyone knows how important it is to keep our healthcare workers properly supplied with the equipment they need. That is why FCA is going to be donating 1 million masks a month to healthcare workers on the front lines, making sure that our heroes have exactly what they need to keep themselves healthy so they can help people who aren't as lucky. We understand what a troubling time this is, and FCA is doing their part to ensure that they can help as many people as they can. There are even efforts to up ventilator production, and FCA is working on a full global initiative.
Services at Thomson CDJR
As we make sure that our own sales floor and service center is kept clean, we hope everyone else will be taking this pandemic as seriously as we are. Your safety and health are of our utmost concern, and no step is too big to make sure that when you choose us as your dealership, we will not let you down. Whether you're searching for a new car, or you need an
oil change
, we are the place to call.