How to Custom Order a Factory Car in GA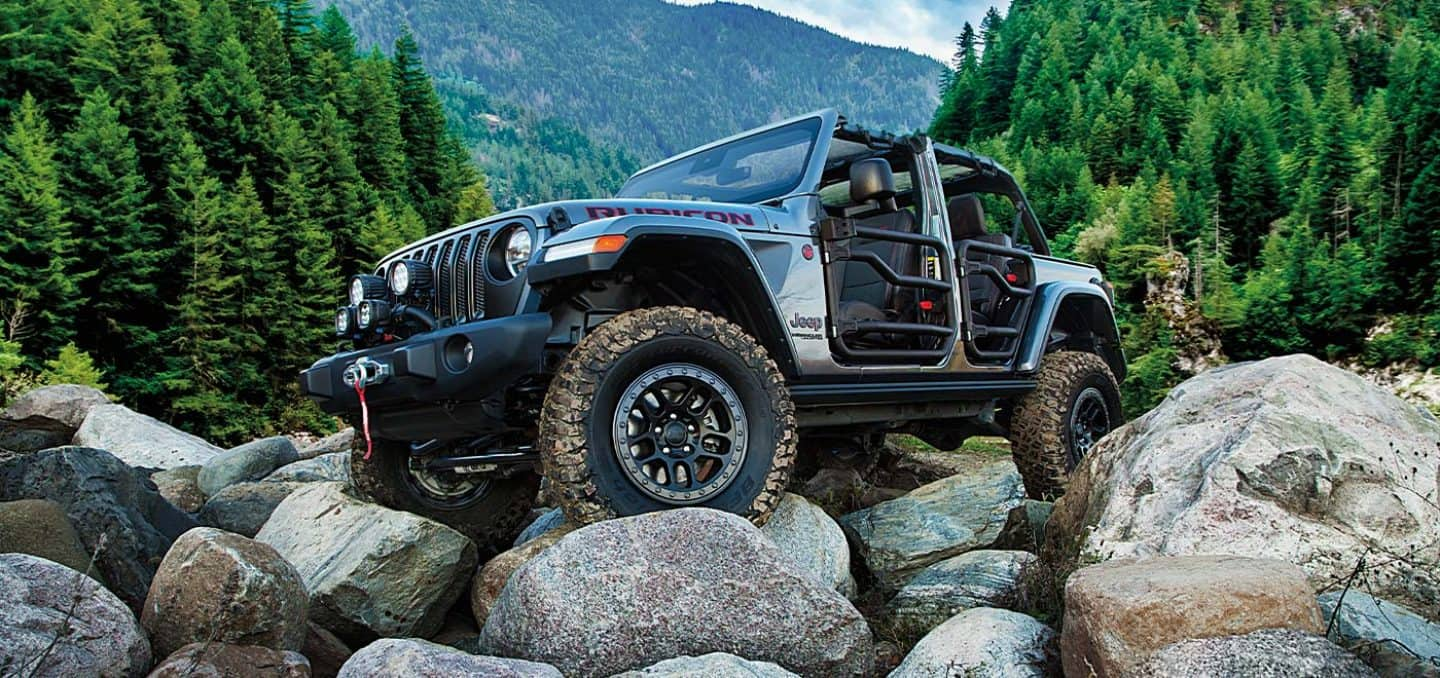 How to Custom Order a Factory Car in GA
Custom Order Your Next Car at Thomson CDJR!
Getting a new car is exciting! You get to choose from hundreds of options to best suit your needs and preferences. But when shopping for a new car, you may find yourself having to choose something to sacrifice. But what if you didn't have to? Here at Thomson Chrysler Dodge Jeep Ram, you don't! Right here online, you can custom order your next car with us to get precisely everything you want and need. If you need that new Jeep Wrangler in a specific color with half doors, you can get it when you custom order your new car. Continue reading below to learn more about custom ordering your next vehicle with Thomson CDJR!
Benefits of custom ordering a car
There are many benefits to custom ordering a new car. The most popular benefit is the amount of control that it gives you. When you custom order your car, you get to choose virtually everything, including paint color, options, features, and accessories. For instance, all-wheel-drive vehicles aren't as necessary here in Georgia as they are up north. But, if you still want all-wheel drive, you can get it by ordering your new car. The purpose of custom ordering a vehicle is to get the perfect vehicle for you, down to the last detail.
How to order a new car
Right here on our website, you can order your new car. Just choose a make, model, trim level, and the color that you want, fill out a contact form, and a sales expert from Thomson Chrysler Dodge Jeep Ram will reach out to you to complete the order by selecting the accessories and options you want for your new vehicle. This process can be done via email, phone, text, or in person.
What happens next?
Once you've selected all your options, we will send that information to the manufacturer and your custom car will be built. Our sales team will reach out to you with updates about the status of your car as we get them from the manufacturer. When the vehicle arrives at the dealership, we will contact you to confirm its arrival and gather any additional information needed to make the sale. Then, ou can schedule a time and location for final delivery!
Where to order a car near me
Custom ordering a new car gives you the freedom to express yourself through your new car. When you're able to choose all the options and features, you know you're getting a car that fits every one of your wants and needs. If you're interested in ordering a new car with Thomson, fill out the form on our
Custom Factory Order
page and hit submit to start the process. We hope to hear from you soon!