Importance of Regular Maintenance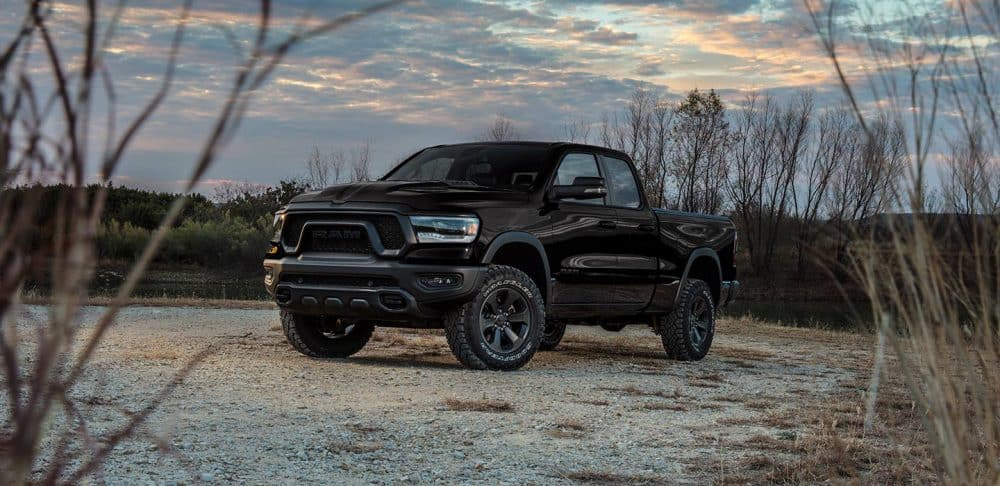 Importance of Regular Maintenance
Brought to you by Thomson CDJR
One thing we always want to do at our dealership is to promote educating our customers on the importance of maintenance to the health of your vehicle. At Thomson CDJR, your happiness is vital to how we operate, and your vehicle's longevity is our business. We help make that a reality with 24-hr service, Mopar accessories, Saturday service, certified technicians, and even available rentals. We want to focus on why regular maintenance should be at the top of your list when it comes to your vehicle. While it can be annoying to have to schedule an appointment, we are doing everything in our power to prove to you why it's worth the few hours! Keep reading to learn more.
Save money:
This may seem like an obvious thing to many, but it may come as a bit of a wake-up call to some. When you are maintaining your vehicle, and getting regular checkups to make sure everything is functioning, you are combating any issues that might arise in the future. This can even be simpler than that, especially when you look at engine tune-ups. When your engine is tuned, you are making sure that you aren't using extra fuel. An engine that hasn't been tuned can use up to 50% more fuel. Even in general, when you are ensuring that oil changes are happening, you are making sure that heat and friction aren't causing issues in the engine. This is just the tip of the iceberg with avoiding any major repair costs.
Promote longevity:
A vehicle that has been regularly maintained is going to last longer. That isn't even some sort of hyperbole, that is just a fact. When you are getting your battery, engine, brakes, and tires checked, you are making sure that your vehicle is in good health, and not working harder than it should. This is also a way to make sure that you aren't putting off any issues that have come up. The longer issues are put off, the more damage they can do. If, however, everything is addressed, and even found before an issue even arises, then you will be able to keep your vehicle for longer, at a lower cost to own.
Added safety benefits:
For people who are constantly driving around with their family and friends, safety is something that you are always thinking about. Well, when you get regular maintenance done on your vehicle, which Thomson CDJR works hard to promote, safety can fade into the background. You don't have to think about your tires blowing out, your engine giving you problems, or even something like your air conditioning breaking. We are able to find major problems before they can give you issues on the road!
Regular Maintenance at Thomson CDJR
At our service center, we will get the job done right, and make sure that your vehicle has the help it needs to stay on the road for as long as possible. With all of our great service center features, we make sure that we are friendly, open to new customers, and treat everyone like they're a part of the family.
Schedule an appointment
with us today!