Jeep Clubs in GA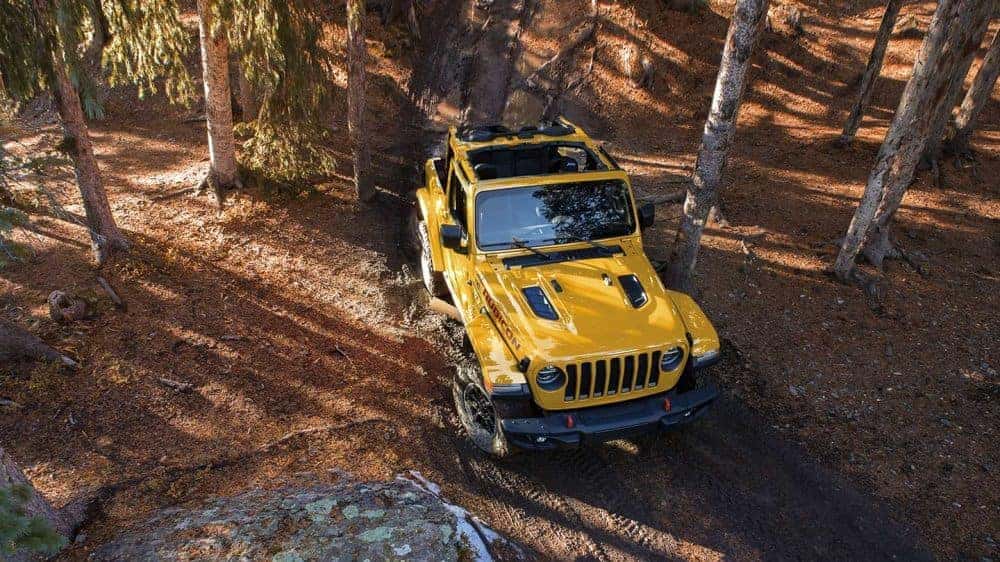 One of the best parts about owning a Jeep is that when you buy a Jeep, you join a family. This is most notable through the iconic 'Jeep Wave', however, the true family environment is most easily experienced through Jeep clubs. These organizations present the perfect opportunity to not only learn how to better enjoy off-roading environments but to meet new people who are passionate about the same things that you are. Still not sold on Jeep clubs? Down below we'll be going through some of the main reasons why you should join a Jeep club and even some of the best Jeep clubs in the state of Georgia that you might want to consider checking out!
Why should I join a Jeep club?
There is an endless list of reasons as to why a Jeep club could be right for you. The first reason is simply that these clubs are a great opportunity to learn more about off-roading. Many of the people in these different clubs are experienced when it comes to handling off-roading situations, and even modifying their vehicles. They can give you helpful tips to make those weekends spent adventuring all the more satisfying. Along with their tips, you can find new places and areas to off-road at! This means that you'll never get tired of your new found hobby, and instead, you can work towards tackling the more challenging areas. With the first two reasons comes the third–meeting new people. Throughout this experience, you'll meet people who love their Jeeps as much as you do, and through that bond, you'll most likely form lifelong friendships. Finally, many Jeep clubs work hard to give back to their local communities. Whether that means donating money to a local charity or simply offering your time, Jeep clubs are known for their philanthropy.
What are some Jeep clubs in Georgia?
Georgia Trail Riders: The first Jeep club worth checking out is Georgia Trail Riders. They are a family-friendly club that enjoys off-roading and the outdoors. Every 4×4 vehicle is allowed with the Georgia Trail Riders, and it doesn't matter how heavily modified your vehicles are! This club sounds like the perfect place to dip your toe into an off-roading atmosphere.
Jeep Masters of Augusta: This Jeep club is also family-oriented, however, it's aimed more towards moderate and advanced off-roading. That just means that if you are looking to learn how to off-road, you might have to work up to joining this Jeep club. Still, with many activities throughout the year, this club will leave your weekends booked!
Low Country Mud Rats Jeep Club: No matter the Jeep you own, Low Country Mud Rats is waiting for you to join! They are also open to people outside of Georgia, including South Carolina. So get your friends together, turn the key, and start racing down to the next Low Country Mud Rats Jeep Club event.
If you're getting ready to join but don't own a Jeep, or you're looking for additional accessories–we have it all at Thomson CDJR! We have an incredible inventory of Jeep vehicles, and our Mopar offering is nothing to laugh at either. So stop by our dealership, and let us get you ready for your first Jeep club meeting.