Top Fall Road Trips from Augusta GA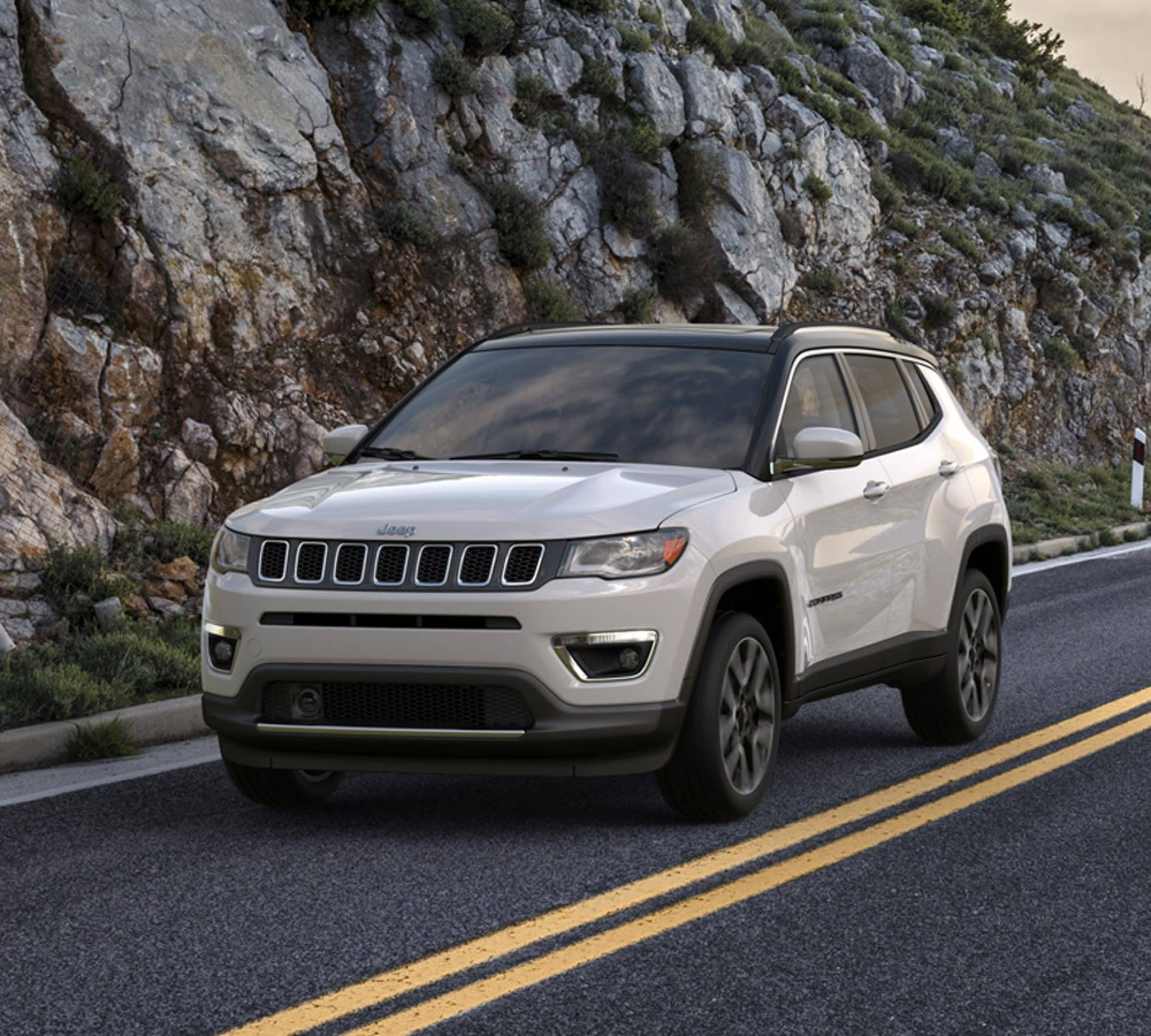 Top Fall Road Trips from Augusta GA
Brought to You by Thomson Chrysler Dodge Jeep Ram
As the weather gets colder and the sun starts to set earlier, we all know that fall has arrived. One of the best parts of fall is watching the leaves change and taking drives to see all the beauty that the state of Georgia has to offer! It is important that your Chrysler, Dodge, Jeep or Ram vehicle is ready to embark on these road trips and you don't end up stranded away from home with a vehicle that stops working. We are going over some of the top scenic drives in the state below and how our service department here at Thomson CDJR can help you with a fall tune-up, so keep reading!
Woodpecker Trail
In the eastern part of the state is Woodpecker Trail. This route is one of the oldest planned tourist routers in the entire country and the name comes from the astounding number of woodpeckers that call the nearby pine forests home. The Georgia portion of the Woodpecker Trail is 204 miles long and it passes through a number of beautiful towns including Augusta, Waynesboro, Metter, and Folkston. Make a stop in Homeland to check out the Okefenokee National Wildlife Refuge that is home to endangered red-cockaded woodpeckers, bald eagles, owls, robins, cranes, and hawks. 
Russell-Brasstown Scenic Byway
Climbing through the northeast Georgia Mountains, the Russell-Brasstown Scenic Byway covers just over 40 miles and looks onto gorgeous vistas that are surrounded by the Chattahoochee National Forest. The byway will have you winding through the valets and gaps of the Southern Appalachian Mountains with plenty of photo-ops along the way. This is the perfect place to snap a photo of you in front of the beautiful fall foliage! If you want to get out of the car and stretch your legs, there is a two-mile round-trip hike to Dukes Creek Falls. 
Cohutta-Chattahoochee Scenic Byway
Spanning from Ellijay to Cohutta, this byway takes you through a number of charming towns and the Chattahoochee National Forest. In Dalton, you can stop at Prater's Mill, a working 19th-century gristmill and cotton gin. The general store is full of goodies that you can enjoy throughout the rest of your drive. In Chatsworth you can hop out of the car again and check out the Chief Vann House Historic Site which is a restored mansion from 1804. You can end your trip apple picking in Ellijay, Georgia's Apple Capital! 
Book a Fall Tune-up at Thomson CDJR
Which of these road trips sounds the best right now? Why not take one every weekend before winter hits? No matter which road trip you embark on first, or if you plan on tackling all of them, you need to make sure that your Chrysler, Dodge, Jeep or Ram model is ready with a fall tune-up here at Thomson. We will take a look at your vehicle's brakes, battery, engine oil, lights, and make sure that your heat is working so you are ready for a new adventure! All you need to do to book an appointment, is fill out our appointment request form located here on our website. Once you submit that, one of our service advisors will reach out to confirm the details!