Top Jeep Wrangler Off-Road Accessories
Top Off-Road Accessories for your Jeep Wrangler
Written by Thomson Dodge Chrysler Jeep RAM
Some drivers buy a Jeep to cruise down the highway with the roof off, hair blowing in the breeze. Others purchase a Jeep for the powerful engines and plush materials so that they can drive to work or the grocery store in style. However, for the vast majority, the best reason to purchase a Jeep is for its incredible off-road prowess. Wrangler fans want to take their SUV anywhere, but to do so, you will have to have all the latest accessories. This is where we come in! In our parts department, you will find all the latest off-road gear that is specifically tailored for your Jeep Wrangler, and in this article, we will talk about all the cool new stuff you can get so you will have the best Wrangler on and off the road.
Protection and Skid Plates
Your Jeep Wrangler is precious, so when you're out on those bumpy trails, you're going to want to keep it protected at all costs. The skid plates are designed to fit under your bumper so that the front of your Wrangler is protected. Meanwhile, the rock rails are made of black, powder-coated steel and allow your Jeep Wrangler to go over anything the world puts in front of it. Below are some of the best accessories you can get to make sure your Wrangler is well protected. All of which you can find here at Thomson Dodge Chrysler Jeep RAM.
Skid Plate
Rock Rails
Front Bumper Skid Plate
Jeep Performance Parts Rock Rails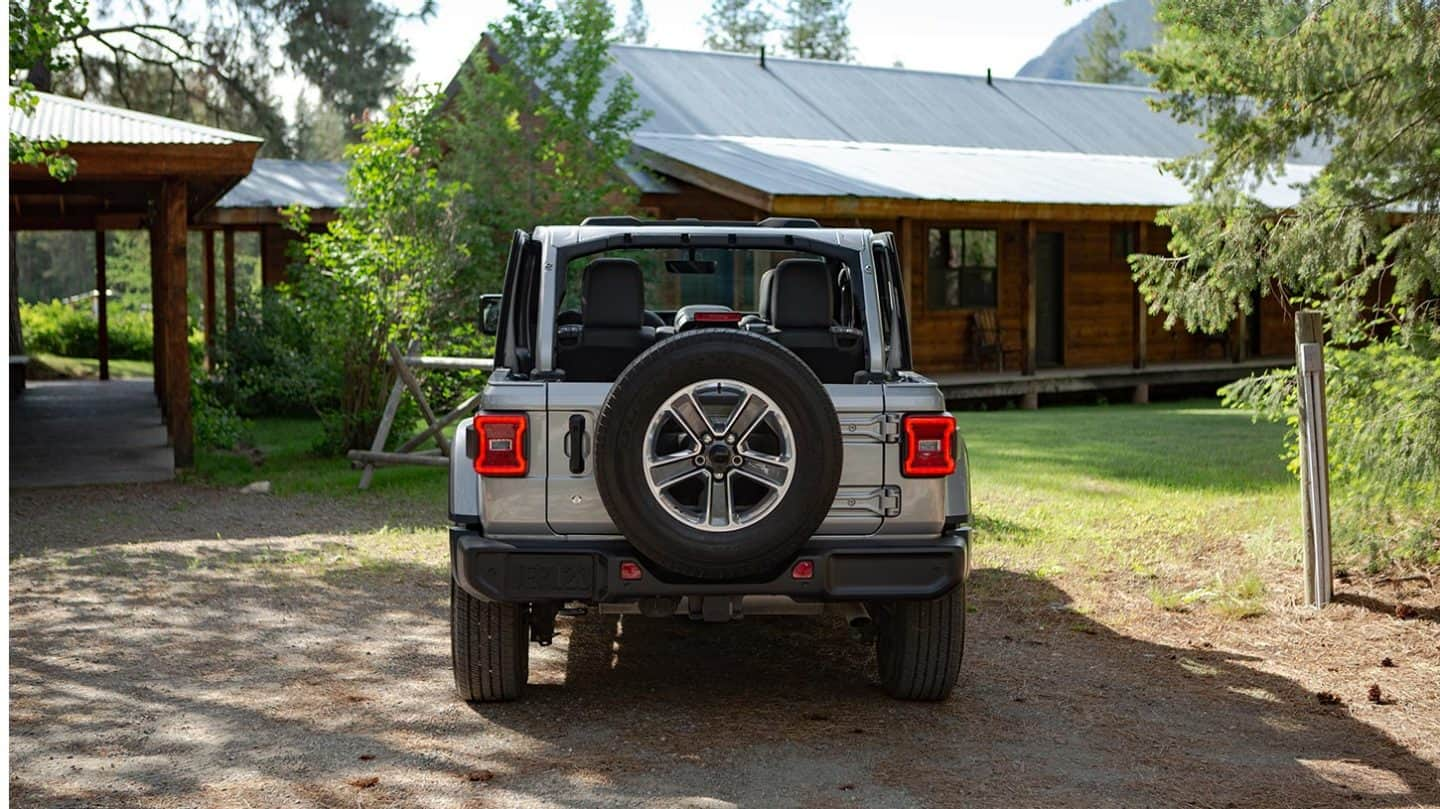 Recreation and Winches
Are you planning on going camping out in the deep wilderness? The Jeep Wrangler is available with a 10×10 tent with a 7×6 screening room, which allows you to sleep anywhere your Wrangler will go. There are also several winches available, including one that is entirely waterproof and submersible to ensure reliable operation when you are traveling over puddles and small streams. This is just a sample of what the Wrangler has to offer, and you can get all of it here at Thomson Chrysler Dodge Jeep RAM.
10×10 Tent With Screen Room
Winch
Fairlead Adapter Plate For Centered Winch
Fairlead Adapter Plate For Off-Center Winch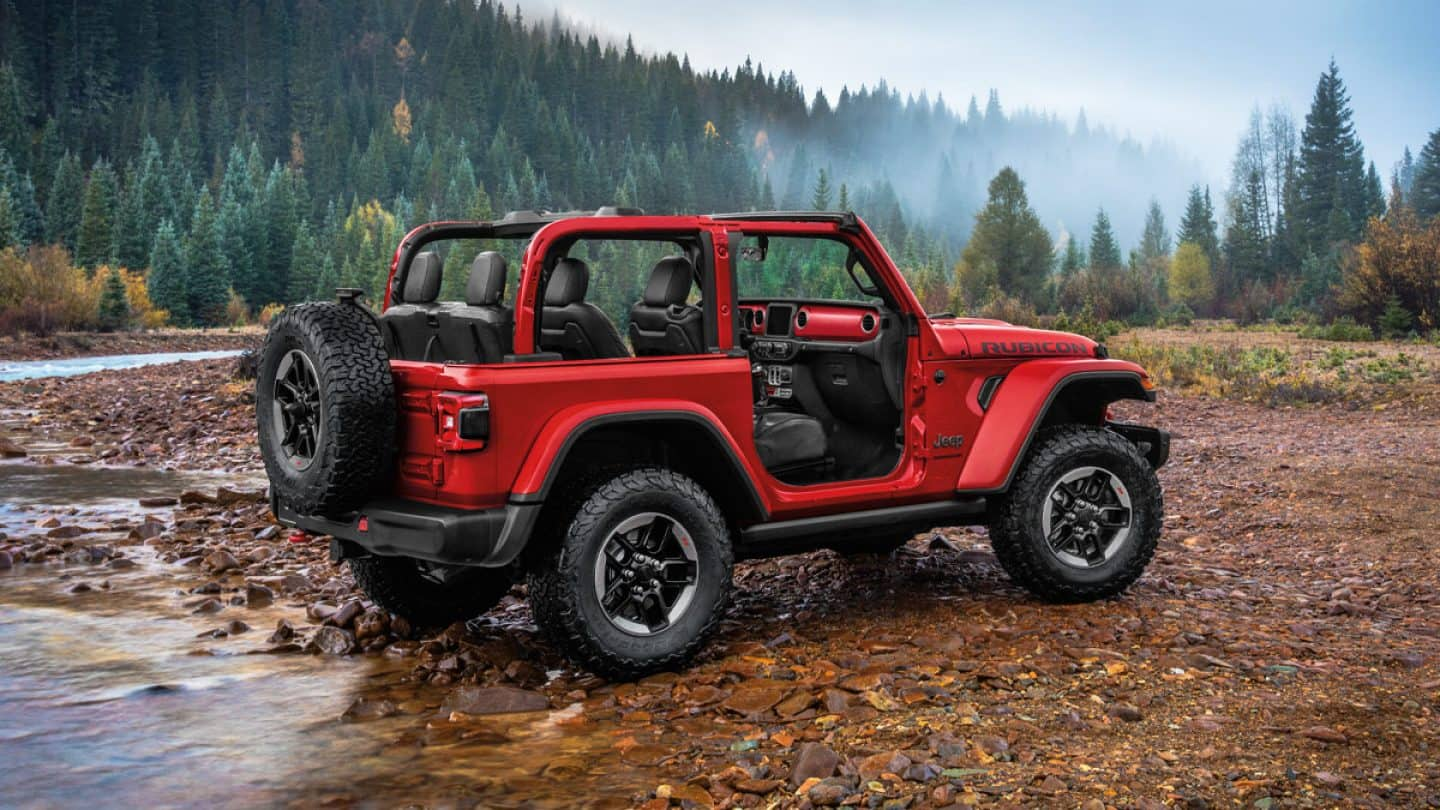 Safety Kits
Being safe while traveling should be a top priority, which is why Jeep has come up with several safety kits that are available for your Wrangler. Need to repair your winch? The Wrangler offers you a winch repair kit. Are you or someone within your party hurt? There is a first aid kit available that can treat minor wounds and abrasions. If you get lost or stranded, Jeep also offers a roadside safety kit that includes jumper cables, a blanket, and a flashlight with batteries. All of these essential things are available at Thomson.
Trail Rated Kit
Roadside Safety Kit
First Aid Kit
Trail Rated Winch Accessory Kit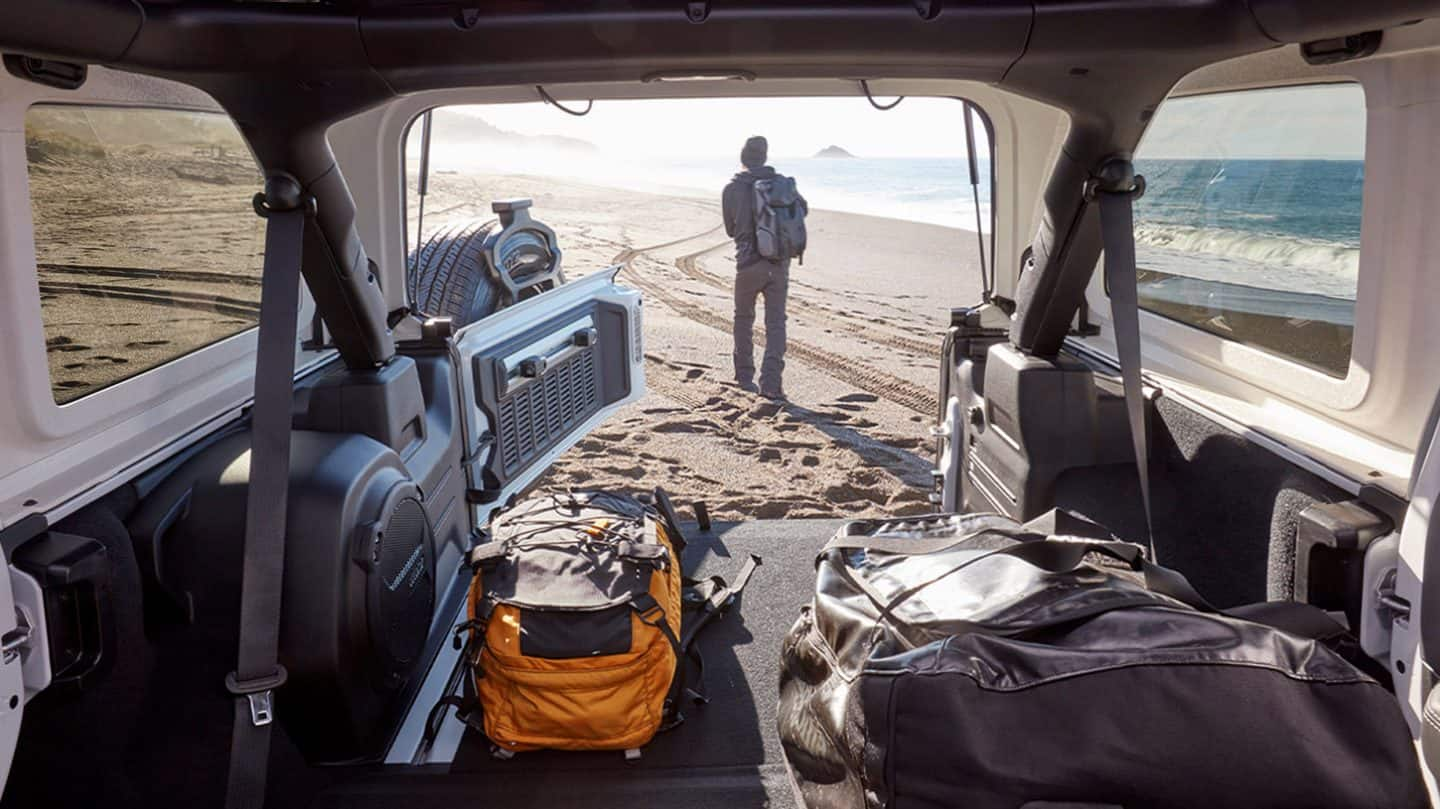 Where to get your Jeep Accessories near Augusta
If you have been searching and searching for any of these Wrangler accessories, you can find all of them right here at Thomson Dodge Chrysler Jeep RAM. Our parts department has everything you're looking for from skid plates and rock rails to first aid and roadside accessory kits. Want to shop from the comfort of your own home? Check out the complete parts department here on our website. If you're in the market for a brand new Jeep Wrangler, you can always head down to the dealership and take a test drive or check out our complete inventory here on our website! We can't wait to help you find what you're looking for at Thomson DCJR!